The Homeport Real Estate Team pledges to put our award-winning experience to work for you. Fulfilling your goals is our goal, and we believe our Hampton Roads expertise, strong work ethic and unique services will exceed your real estate expectations. We are committed to ensuring that you enjoy smooth sailing in any experience you have with our team, that you will confidently do business with us again and that you will gladly refer us to your friends, family and co-workers.  Let's set sail together!
Excellent team!
"Crystal is the consummate professional one whom we were very fortunate to have as our listing agent. Her watchful eye on the market as well as in-depth knowledge of real estate practices enhanced the listing time frame for our home. Crystal was available to answer questions, offer advice or hold my hand any time of the day or night. She is an uplifting person by nature who loves her job. I would highly recommend her to anyone looking for a dedicated agent who has her client's best interest at heart."
Great service!
"Crystal used every marketing tool available to sell our house. She was diligent and determined to sell our house after it had been listed with another agent for 6 months with no offers. Crystal went above and beyond to sell our house, but made sure we were not taken advantage of as well. She made herself available whenever we needed to speak with her. We think she is awesome!"
The best agents!
"I highly recommend Crystal Sullivan if you are trying to sell or buy a home. Crystal has helped several members of my family successfully buy and sell houses over the past 10 years. She personally cares about you throughout the entire process and makes things easy for you to understand each and every step. She always responds to any concerns in a timely manner. Whenever I am thinking of buying or selling a home she is my first and only call."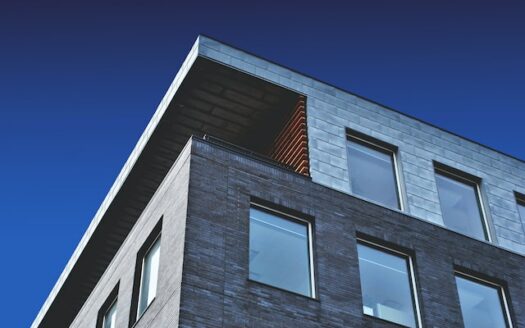 Asking the opinions of residents and local businesspeople is always a good idea when community improvements are bei
...
Continue reading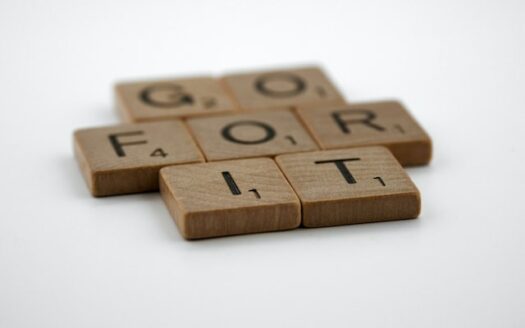 February 2018 began on a positive note in Newport news when the City hosted a Smart Cities Readiness Workshop, the
...
Continue reading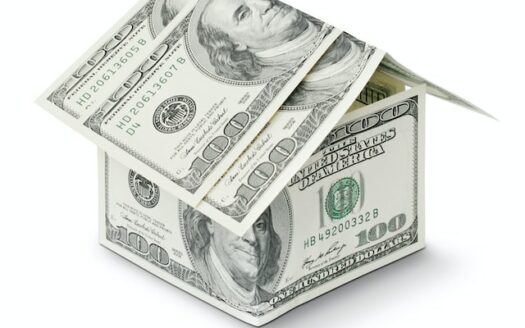 Housing prices out west continue to raise eyebrows. On March 2, 2018, The Mercury News reported that a home in Sunn
...
Continue reading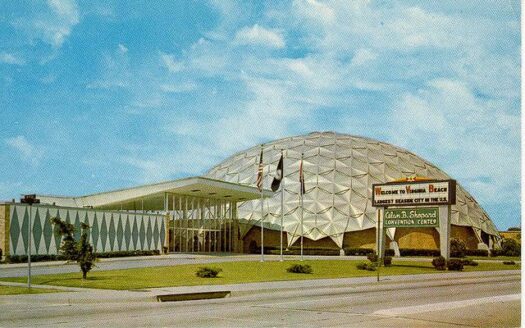 On February 14, 2018, the last of the participants in a written survey turned in their answers to the question: Wha
...
Continue reading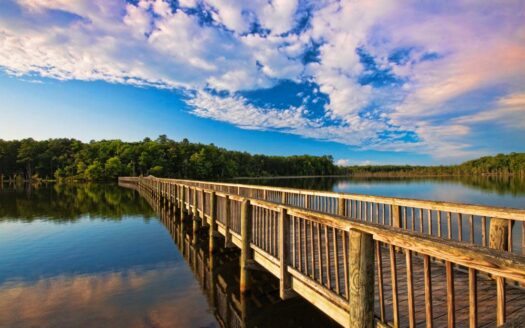 If you like the great outdoors, you'll love living in Newport News. Thanks to the moderate weather, you can be outs
...
Continue reading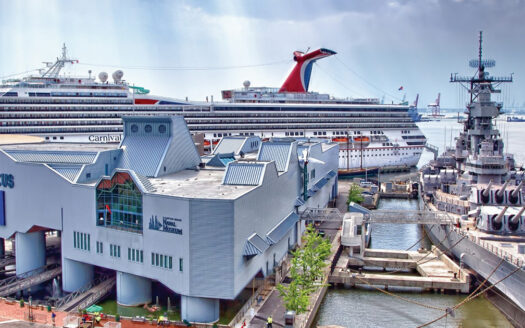 "Water, water everywhere," is what you might be thinking if you just moved to the Hampton Roads area from, say, the
...
Continue reading
Contact us today if you'd like to know more about how we help buy, sell or rent your home
Schedule a meeting with our team
Our experts would love to contribute their expertise and insights